All our tutors and session facilitators are DBS checked and are fully qualified in their subject area. They have extensive experience of working with children who need that little bit of extra care and attention, so you can feel safe in the knowledge that your child is getting the best possible experience from the session.
---
English & Maths
(Primary, Ages 4 – 11)
Tues & Thurs EVE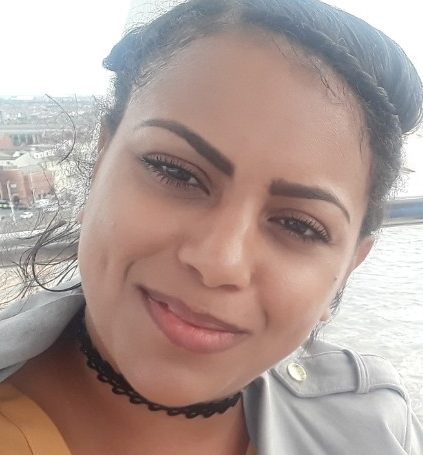 VIKKI
"My aim is to work alongside parents and carers to tailor the sessions to the individual needs of the children so that everyone benefits."
Vikki holds a First Class BA Hons degree in Education Studies and EYFS and Primary PGCE with QTS. With over 10 years experience in the classroom working with children of all ages and abilities and as a qualified primary school teacher, Vikki has experience of supporting children in their KS1 and KS2 SATs and a good working knowledge of the Early Years Foundation Stage and Primary curriculum.
"I will be offering a range of fun, engaging and exciting Maths and English session covering the basic essentials in both subjects.
In my English sessions I aim to cover the skills needed to become a competent reader and writer and in my Maths sessions I aim to support children in becoming competent when using the four operations."
SCIENCE LAB
(Primary, Ages 4 – 11 )
WED AM
Emma
(from Mini Professors)
"We want all children to love science. Our programme allows them to get hands on with experiments, explore a new topic each week and have lots of fun"
After the February half term we will explore the human body over 5 sessions:
Wk 1. Brain – we will see how our skull protects it and what else is there to stop our brains getting bashed.
Wk2. Blood and circulation – we will learn what makes up our blood in a fun, visual experiment.
Wk3. Lungs – we will make a working lung model & learn about the gases involved.
Wk 4. Digestion – gets a little messy whilst we follow the journey of a weetabix through our system!!!
Wk 5. Bones – we will see what happens to them if we don't get the right vitamins.
sensory product making

(Primary, Ages 4 – 11)
MON AM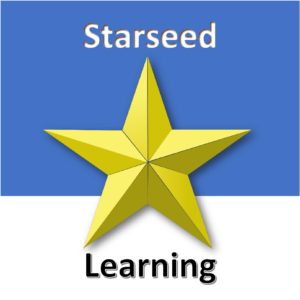 coming soon!
all ages, 4 – 16
music: drum workshop

(All Ages, 4 – 16)
WED, 15:00 – 15:30 GMT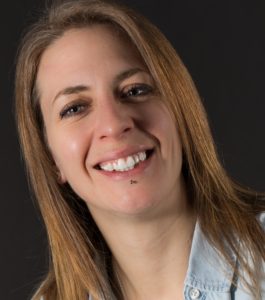 katie
(from Rhythm Stick Drumming)
"This percussion course brings families together to create a powerful drumming group."
Katie Mallard is a community percussionist with 15 years experience and has a passion for bringing rhythms to adults and children of all abilities. Using both traditional rhythms and her own compositions she forms drumming groups where people can learn this amazing way of making music together.
Participants explore rhythms on a variety of Samba percussion instruments ranging from surdo bass drums to agogo bells and ganza shakers. We learn some traditional Brazilian patterns as well as composing our own percussion piece. With regular attendees we can finish with an end performance, showcasing the group's strengths and creativity. Adults can learn ideas for how to continue drumming with their children at home.
mindfulness activities
(All Ages, 4 – 16)
Mon, 16:00 – 16:30 GMT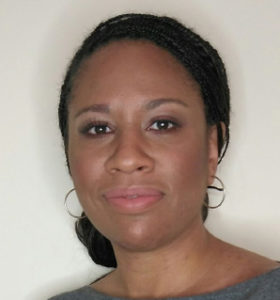 adele
(from Awakened Minds)
"Mindfulness can be practiced in any environment in a way that suits your child."
These sessions allow your child to learn how to be Mindful in fun ways.
The benefits of Mindfulness for children are:
* Better sleep quality
* Useful coping strategies
* Improved concentration
* Improved management of emotions
* Decreased anxiety, stress and low mood
Each session will end with a guided meditation.
ENGLISH FUN /MATHS WORKS
(All Ages 4 – 16)
TUES & Thurs, 16:00 – 17:00 GMT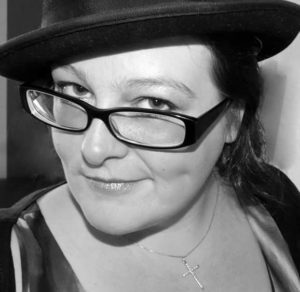 catherine
"Teaching is my passion – to see that spark in someone when they discover something new, big or small."
It excites me to see a learners' interest in a new topic grow, for them to ask questions and not being afraid to express their opinion. To see them get things wrong but being able to learn from it and get things right and being able to explain why or how to someone else.

I have been teaching in high schools, community buildings, colleges and adult education for over 6 years – such a diverse learning community from around the world, age 0-92 years old!
I also currently home educate our 4 children (11,11,10 & 3 year old).

I love facilitating creative lessons and guiding learners. My sessions are designed to allow learners to explore topics/subjects and encourage their natural curiosity. I have experience with SEN learners on many levels and will adapt my teaching to suit individuals needs – I always have a back up plan!
ARTS & CRAFTS
(All Ages, 4 – 16)
WED EVE

EMMA
"I enjoy bringing out the creativity in individuals…"
Graduating in Art, Design and Fashion, Emma currently works full time with individuals who have learning disabilities.
"My sessions will be fun and creative and we will explore using different materials.
I am very patient kind and understanding and enjoy bringing out the best in others whilst developing their potential."
TRY ARTS
(All Ages, 4 – 16)
wed pm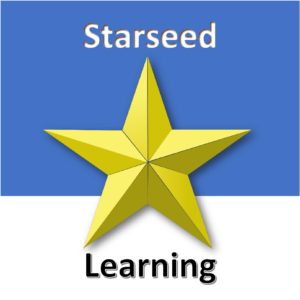 coming soon!