All our tutors and session facilitators are DBS checked and are fully qualified in their subject area. They have extensive experience of working with children who need that little bit of extra care and attention, so you can feel safe in the knowledge that your child is getting the best possible experience from the session.
**We are aware that children with SEN may be at different stages of learning regardless of there age, therefore children of all ages up until the age of 16 can attend any session that is most suited to their level of learning and ability regardless of their age.**
---
english /maths boost

alyssa
"I have extensive experience with SEN learners and I always include this in my approach to teaching."
English and Maths lessons will be tailored to include each learner and use Numicon Techniques. All my sessions will be a fun and creative space where learners can relax and be inspired to grow their own talents and ask lots of questions.
SCIENCE LAB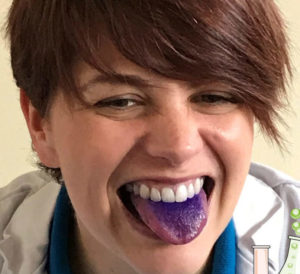 Emma
(from Mini Professors)
"We want all children to love science. Our programme allows them to get hands on with experiments, explore a new topic each week and have lots of fun"
Sessions Example:
Wk 1. Brain – we will see how our skull protects it and what else is there to stop our brains getting bashed.
Wk2. Blood and circulation – we will learn what makes up our blood in a fun, visual experiment.
Wk3. Lungs – we will make a working lung model & learn about the gases involved.
mindfulness SESSIONS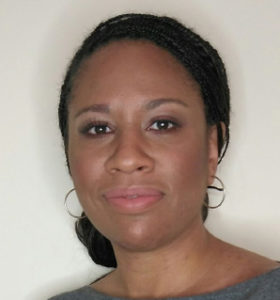 adele
(from Awakened Minds)
"Mindfulness can be practiced in any environment in a way that suits your child."
These sessions allow your child to learn how to be Mindful in fun ways.
The benefits of Mindfulness for children are:
* Better sleep quality
* Useful coping strategies
* Improved concentration
* Improved management of emotions
* Decreased anxiety, stress and low mood
Each session will end with a guided meditation.
Geography / world history


alyssa
"I am very patient kind and understanding and enjoy bringing out the best in others whilst developing their potential."
"With all sessions I keep in mind the different learning approaches each person had and adapt this into my teaching and lessons."

Geography lessons will be tailored to cover a wide range of topics including climate, countries, ecosystems, pollution, and nature to list due a few. All sessions will be fun and creative using lots of different materials to use while learning. Sessions are relaxed and engaging where all students will be inspired to participate in class.
English / Maths
KS2,3 & 4(GCSE)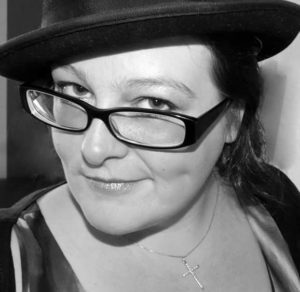 CATHERINE



"My teaching methods are designed to allow learners to explore topics/subjects and encourage their natural curiosity"
I love facilitating creative lessons and guiding learners. I have experience with SEN learners on many levels and will adapt my teaching to suit individuals needs – I always have a back up plan!

I have been teaching in high schools, community buildings, colleges and adult education for over 6 years – such a diverse learning community from around the world, age 0-92 years old!
English / Maths HISTORY/ Dyslexia Support – KS2,3 & 4 (GCSE)




alyssa



"Teaching is my passion, and I enjoy teaching special people."
I have been teaching children through to adults in a range of different settings and educational needs for over 5 years. I have extensive experience with SEN learners and also specialize in Dyslexia Support.

I find out each learners interests and use this as a creative tool to apply to the sessions.