About Us
We are a not-for-profit organisation with a passion for bringing people together to build a better future for our children.
A growing number of today's children have many special gifts that can be overlooked and misunderstood, especially in the traditional mainstream school environment resulting in many of these gifted children feeling lost, isolated and lonely.
Many families struggle with some of the experiences of raising some of these talented humans, and the fact that they may also find it challenging to fit into today's society can increase feelings of isolation and helplessness for these children and their families.
Starseed Learning aims to meet some of the needs of these gifted children and their families by providing a space which allows them to be themselves and focus on their talents, whilst also learning. We provide the opportunity for children along with their parents/carers to meet other families for learning, friendship building, support and socialisation in a stable, secure and safe environment.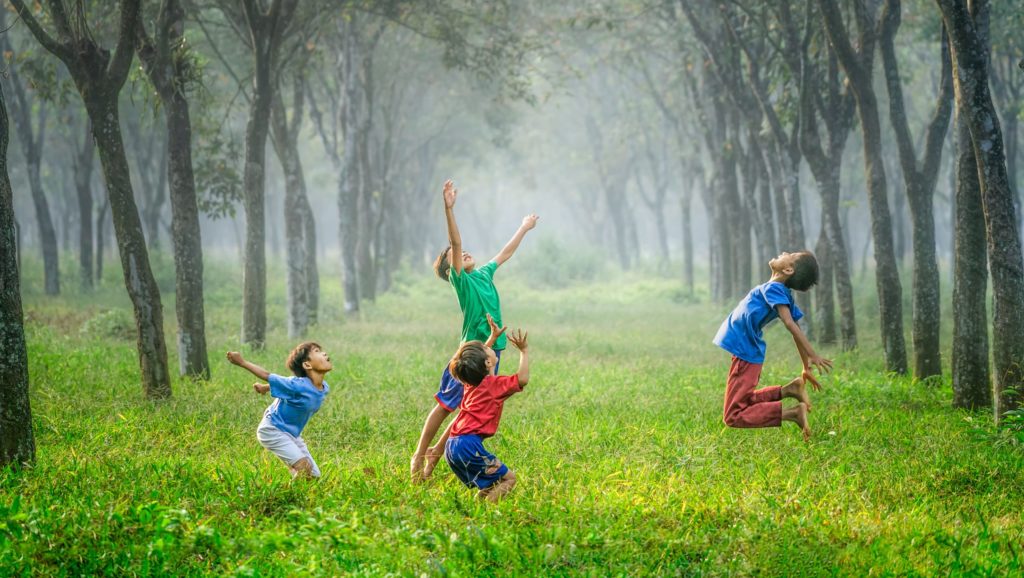 statement from our founder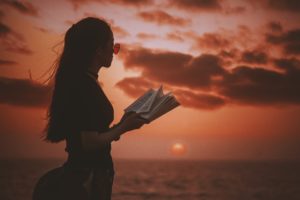 "I wanted to provide a creative & educational learning space for children with additional needs and their families."
Raising a son with Autism, I struggled to find learning and social activities where he could feel settled and express himself fully. Due to him also suffering with high anxiety and struggling socially, I wanted to create a space where he had the security and familiarity of being within the same learning environment, where he could also potentially make and build on friendships with other children who were in a similar position.
In addition to this, wanted to provide a learning space and support network for other parents in a similar position and provide them with the opportunity to socialize, relax and connect with others who could relate to their own challenges.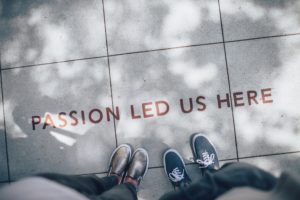 "Committed to working together to build a brighter future…"